Some of our customers are keen to show you the value they have received from their HAVSPRO system so here are a snippet of our HAVSPRO Case Studies.
Simply click on the HAVSPRO case studies below and read more about how some of the biggest organisations are successfully managing the risk of HAVS, WBV and CTS (Carpal Tunnel Syndrome) and protecting their workers with ease.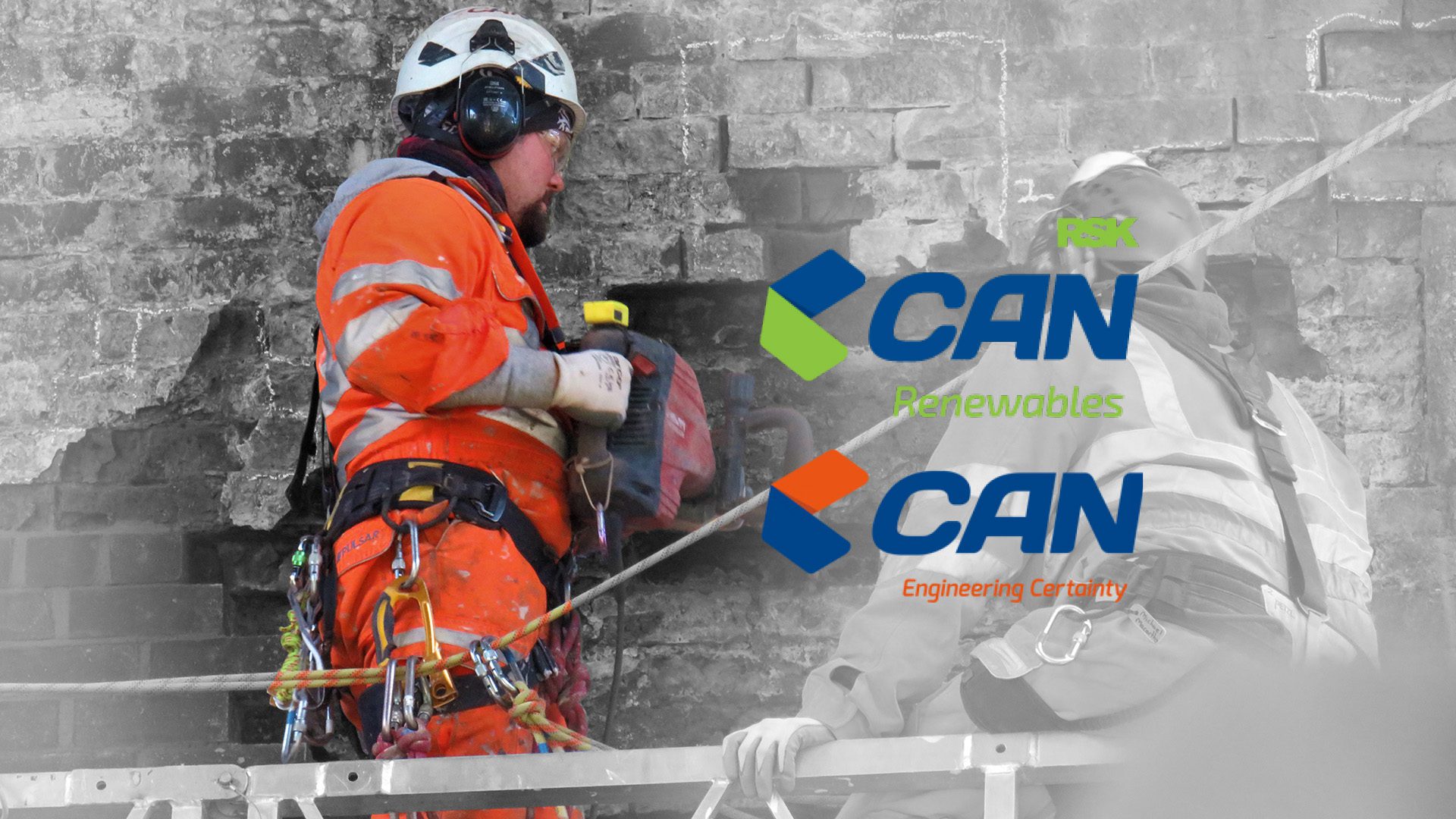 This CAN case study highlights the importance of getting your HAVS risk management strategy right for each individual circumstance. CAN (part of RSK Group) was established in the UK in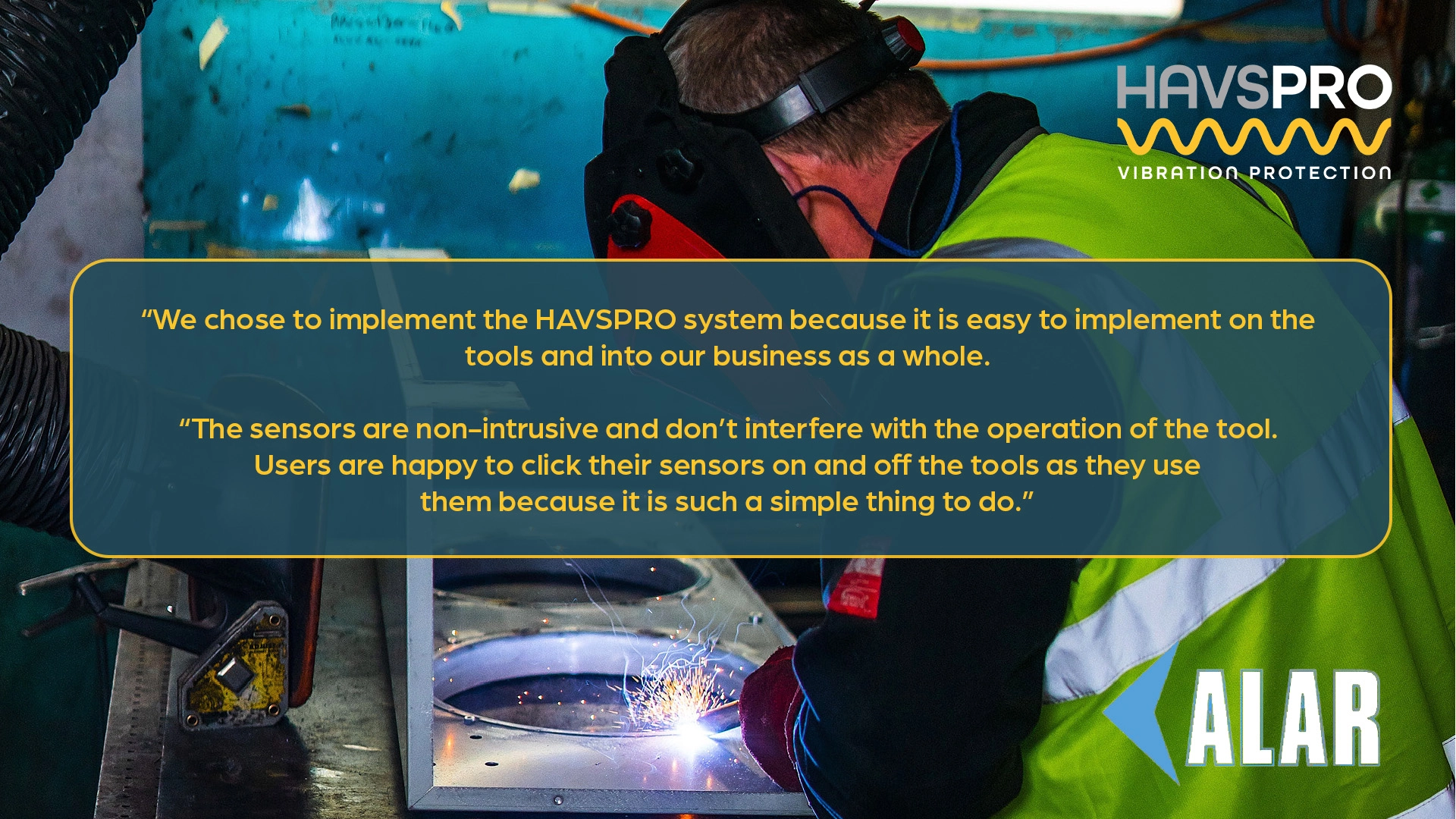 HAVSPRO Case Study: ALAR Engineering ALAR Engineering is a leading subcontract manufacturer of precision sheet metal components, enclosures and electro-mechanical assemblies, based in Cardiff. With such a potentially dangerous workplace,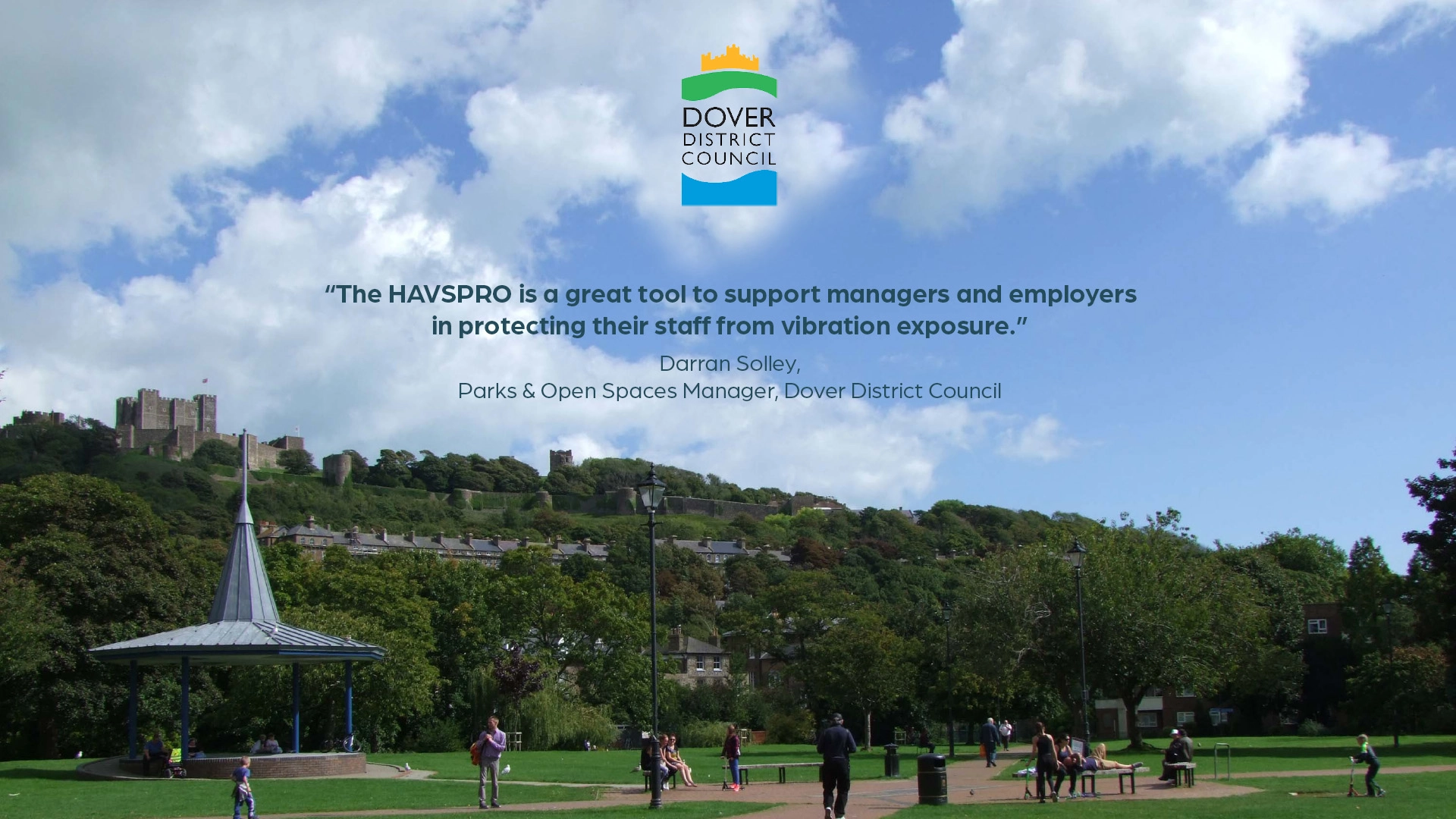 Dover District Council have always put the safety of their workers first, especially when it comes to managing the risk of hand arm vibration levels. Dover DC identified, several years
Have our HAVSPRO Case Studies inspired you to find out more about the system and how it could help you measure and monitor vibration exposure in your business?
Discover how the HAVSPRO system works, how easy it is to implement and how you could be proactively reducing the risk of hand arm vibration and whole body vibration across your business….
If you'd like to know more about HAVS news and discover how HAVSPRO works, download our brochure.
HAVSPRO monitors vibration levels accurately and triggers alerts to protect your staff and organisation against the risks of HAVS and WBV (whole body vibration).
HAVSPRO then collates all this data and creates customisable reports to help you prevent overexposure.
Find out everything you need to know in our brochure – simply complete the form!