WHITEPAPER: Protecting Against HAVS, A Guide For Employers
Protecting against HAVS is often a headache for employers. They know they have a moral and legal obligation to protect workers but where do they start?
We've answered this and many other questions we are often asked by employers looking for advice and guidance on how to manage the risk of vibration exposure so we've put together this whitepaper to help #MakeHAVShistory.
Complete the form below to download our whitepaper directly into your inbox…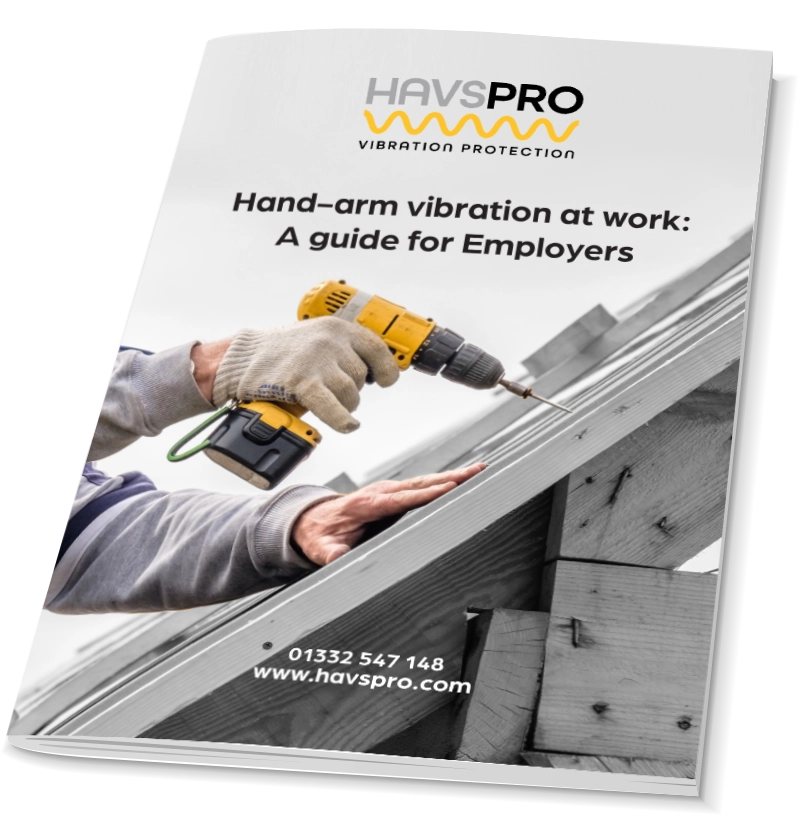 Experience the HAVSPRO gold standard
The complete HAVSPRO system has been designed to address the considerable deficiencies
in existing methods for controlling vibration exposure and popular 'tool timer' measurement
devices, to provide a gold standard forward-thinking sophisticated yet simple solution.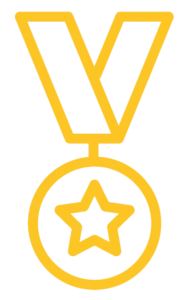 Gold Standard
HAVSPRO provides a personal vibration measuring device which clips on and off each tool, accumulating real-time data for each operator, giving highly accurate real time alerts and simultaneously sending detailed information to be centrally collated for customised reports and control guidance.
HAVSPRO is the only device that accurately measures vibration levels as the individual experiences them, and is therefore, truly protecting against HAVS.