Stay up to date with all the latest HAVS news and how 
HAVSPRO are working with industry experts to #MakeHAVShistory.
Catch up on the latest HAVS News below…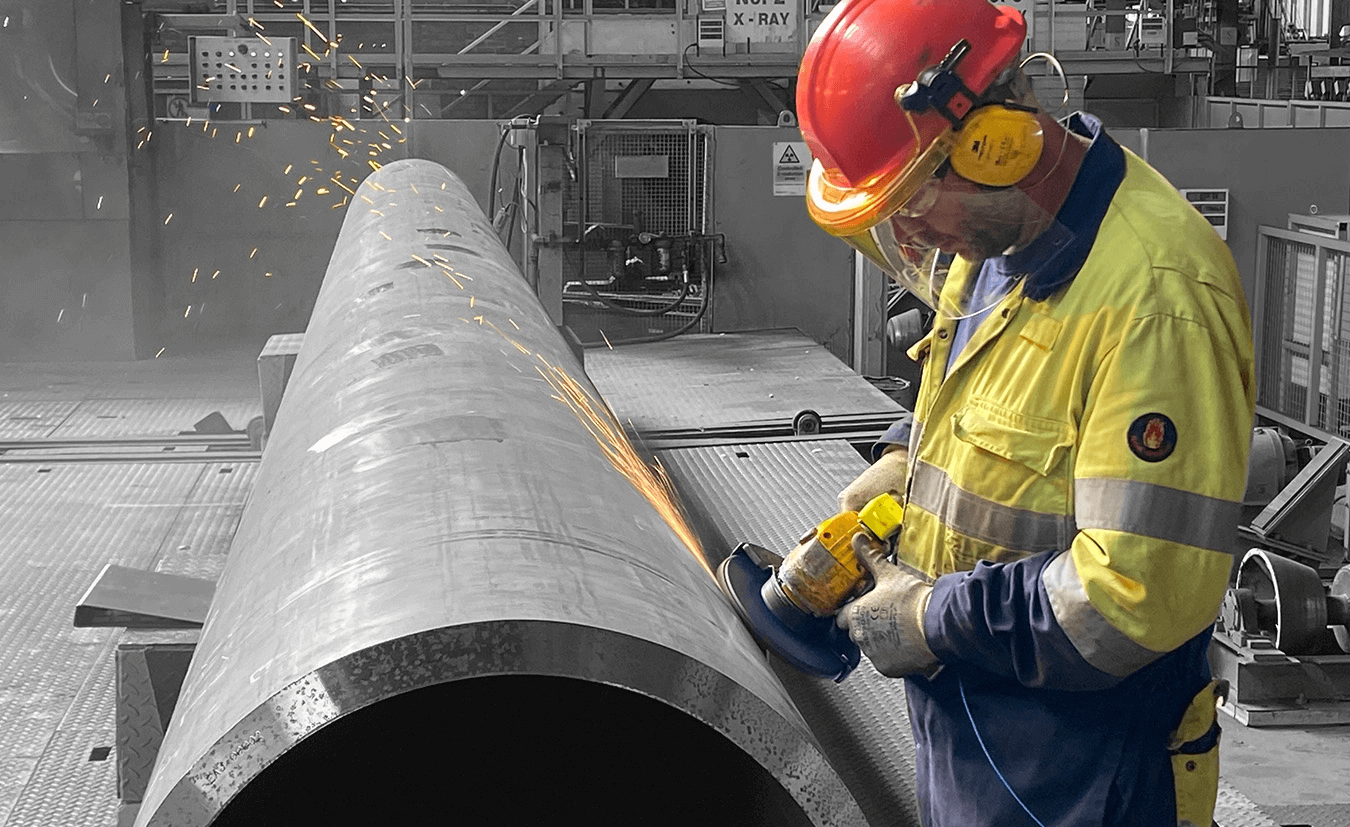 Thinking of trying HAVSPRO, but not sure how it works? Here is a quick breakdown of the system and its benefits: 1️⃣ Each operator has
Read More
Don't just take our word for it when it comes to HAVSPRO and how it is helping organisations across the UK manage the risk of vibration exposure – read our customer case studies and hear what benefits they have found in the system.
If you'd like to know more about HAVS continuous measuring and monitoring technology and discover how HAVSPRO works, download our brochure.
HAVSPRO monitors vibration levels accurately and triggers alerts to protect your staff and organisation against the risks of HAVS and WBV (whole body vibration).
HAVSPRO then collates all this data and creates customisable reports to help you prevent overexposure.
Find out everything you need to know in our brochure – simply complete the form!
The HAVSPRO system is a complete vibration management system giving you the ability to confidently reduce the risk of vibration exposure – protect your people and your business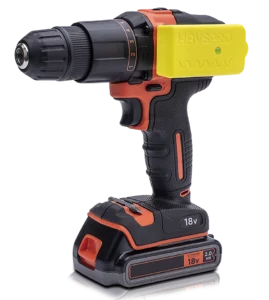 Up-To-Date HAVS Information
The biggest HAVS News will normally come as a result of a HSE prosecution for not adhering to the Control of Vibration at Work 2005 regulations.
These regulations state that all businesses must ensure that the risks from vibration are controlled. They must also provide information, instruction and training to employees on the risk and the actions being taken to control risk. Plus, they should provide suitable health surveillance for anyone who is identified as at risk from the effects of vibration exposure.
The HSE will prosecute companies that do not operate within these regulations. If convicted, companies will be liable for fines, legal costs and compensation claims.
Find out more about the costs of not adhering to these regulations in our HAVS News story: The true cost of HAVS mismanagement